Comforth Lash & Brow Growth Serum 8ml
Sale price

$65.00
Regular price

$65.00
(/)
Free 1-3 day delivery with UPS
Longer and Fuller Eyelashes in 4-8 Weeks
Comforth Lash & Brow Growth Serum strengthens and increases the length of your eyelashes and eyebrows by up to 0.7mm as well as the number of new hairs by up to 27%.
The serum's effectiveness is clinically documented, and with regular use you will see a clear difference in your eyelashes and brows in 4-8 weeks.
Made in Denmark
Vegan
Without perfume
Without essential oils
Content: 8 ml (3-4 months use)

Shelf life after opening: 6 months
Ingredients

Aqua, Glycerin, Panthenol, Butylene Glycol, Hydroxyethylcellulose, Curcuma Longa Callus Conditioned Media, Amaranthus Caudatus Seed Extract, Acetyl Tetrapeptide-3, Pentylene Glycol, Trifolium Pratense Flower Extract, Sodium Benzoate, Sodium Hydroxide, Citric Acid, Hydrolyzed Yeast Protein, Potassium Sorbate, Phytic Acid, Dextran, Ethylhexylglycerin & Phenoxyethanol.
We offer quick and seamless delivery with UPS. The expected delivery time is 1-3 working days. Orders placed within 14:00 are sent the same weekday.

By virtue of our 100% satisfaction guarantee you have a 100-day right of cancellation. If you inform us that you want a return, you have a further 14 days to send the product. You can buy a return label from us which costs EUR 6,5. The money will be deducted from the final amount repaid when the package arrives at our facility.
Comforth Scandinavia is a Danish, family-owned company established in 2020. Our products are of the highest quality and our service is top notch, which is reflected in our good reviews. Products from Comforth is for anyone who want to look and feel like the best version of yourself.

If you have any questions, please feel free to contact us at support@comforth.com.
Comforth Lash & Brow Growth Serum 8ml
Sale price

$65.00
Regular price

$65.00
Choose options
HOW LASH & BROW GROWTH SERUM WORKS
Comforth Lash & Brow Growth Serum is based on organic, moisturizing glycerin and the patented complex Capixyl™ that stimulates hair growth, increases the number of new hairs and reduces hair loss. Studies have shown that Capixyl™ can increase the length of hair strands by up to 0.7 mm after 4 weeks and the number of new hairs by up to 27% after 8 weeks of use.
The serum is also infused with a number of active ingredients to further increase hair growth. Extract from the plant amaranth increases the diameter of the hair shaft, while hydrolyzed wheat protein improves the strength of the hair roots. Turmeric is also added, as this, in addition to helping to increase the diameter of the hair, also contributes to prolonging the growth phase of the hair, so that you get longer hair.
RESULTS
The serum contains effective active ingredients, each with their own purpose. Some of the ingredients act as firming and strengthening so that the hair becomes stronger and does not break and fall out, while others makes your lashes and brows grow longer, moisturize or extend the life of the hair.
It wasn't until 2009 that the first eyelash serum hit the market. However, this was not available in all countries, as it contained bimatoprost, which several studies indicate is harmful to the skin. If you use a serum with this substance, you risk eye irritation, dry and itchy eyes. Comforth Lash & Brow Growth Serum is made completely without bimatoprost or other harmful substances, as we want to stick to safe, effective ingredients with scientific backing.
Results after 4-8 weeks
Increases the length of lashes
Increases the number of hairs
Without perfumes and essential oils
As much as 8ml (3-4 months of use)
Clinically proven effect
Made in Denmark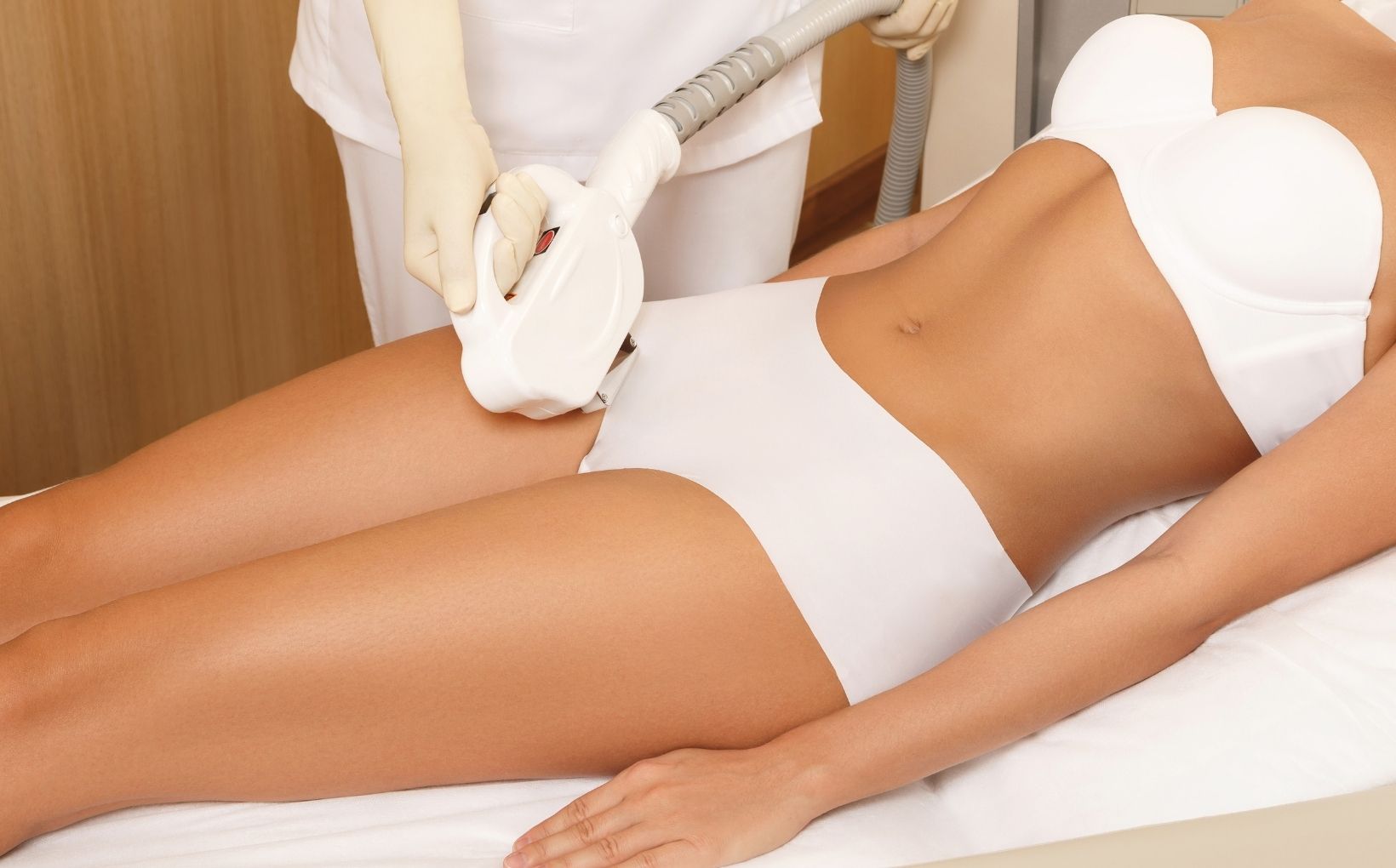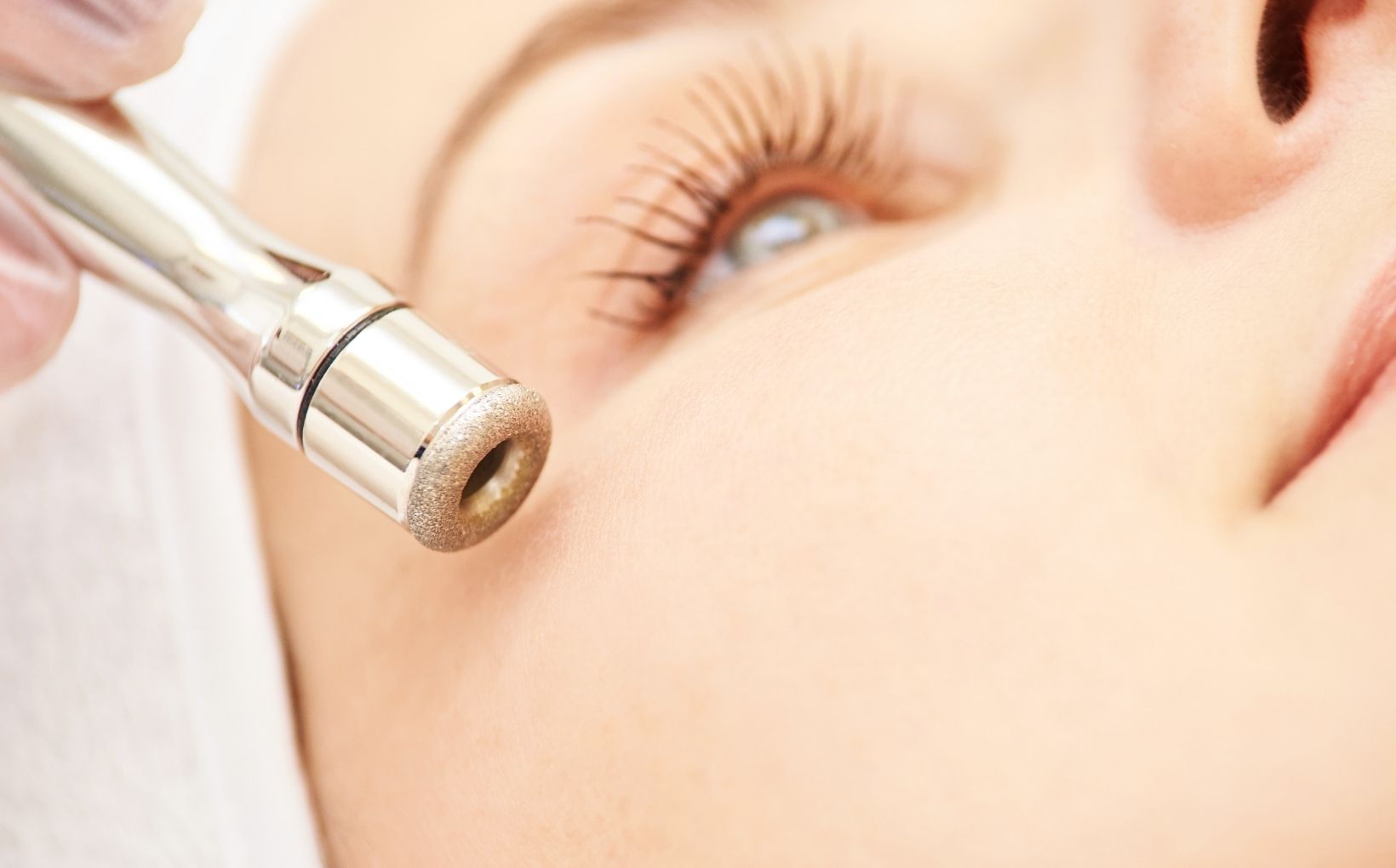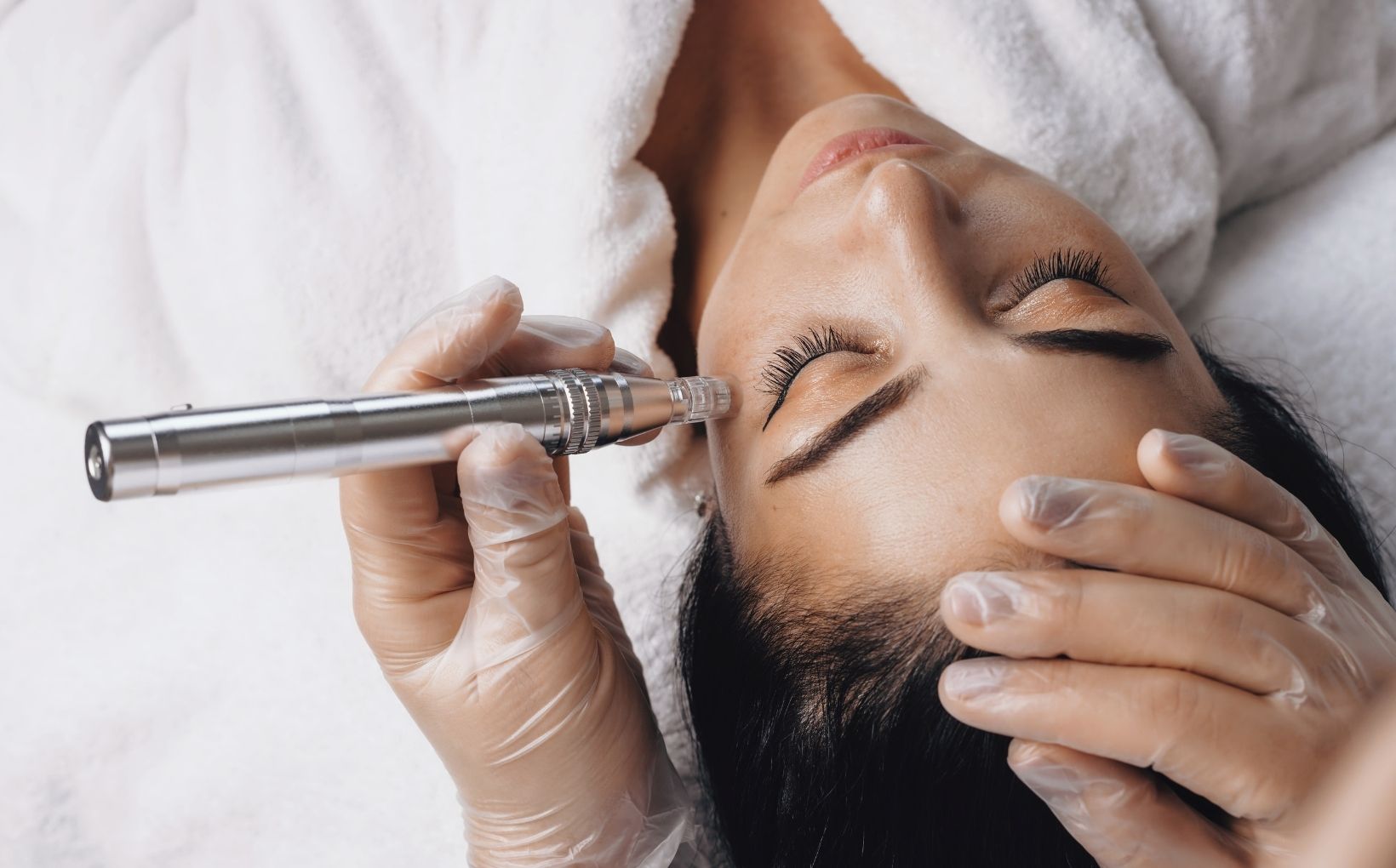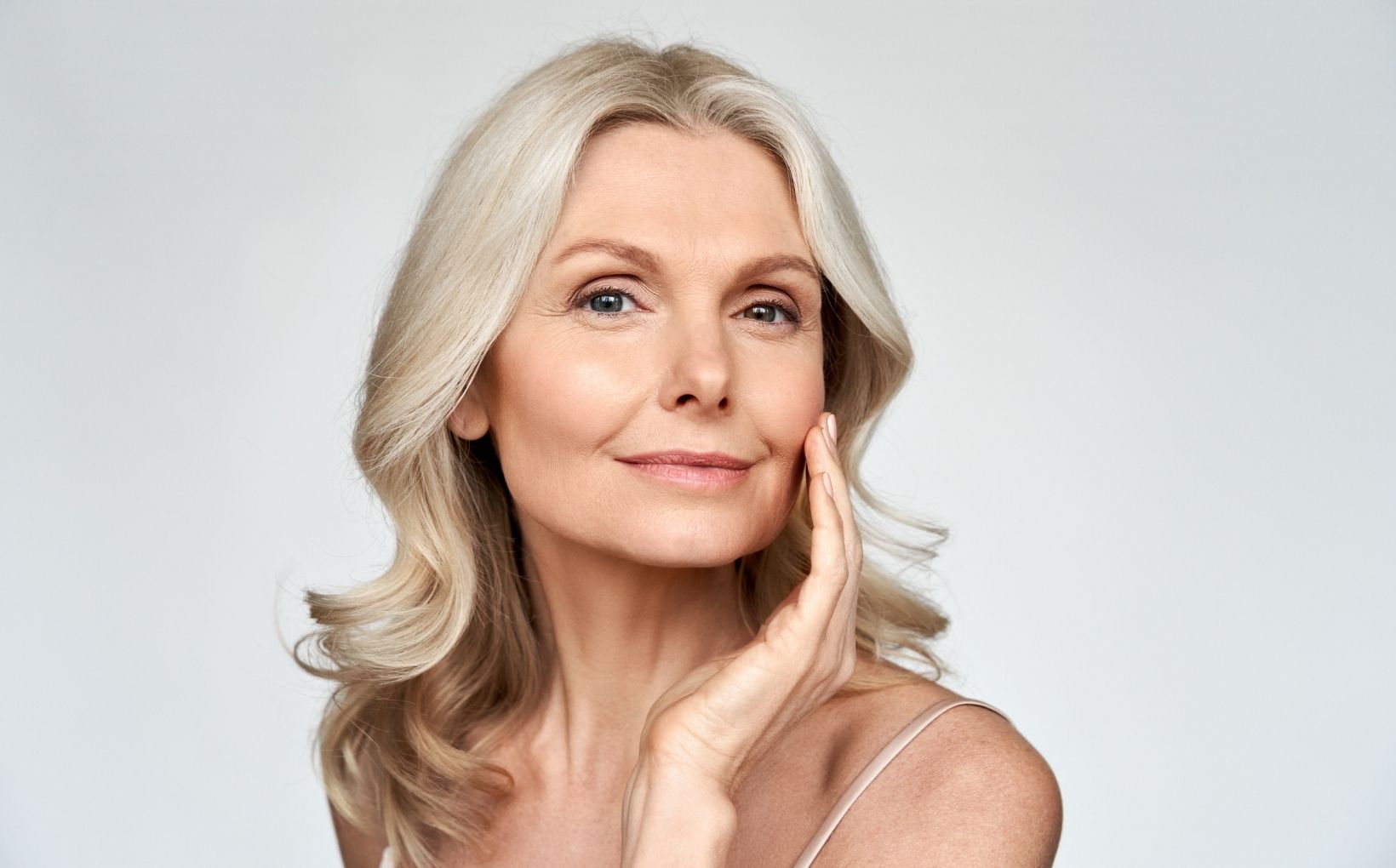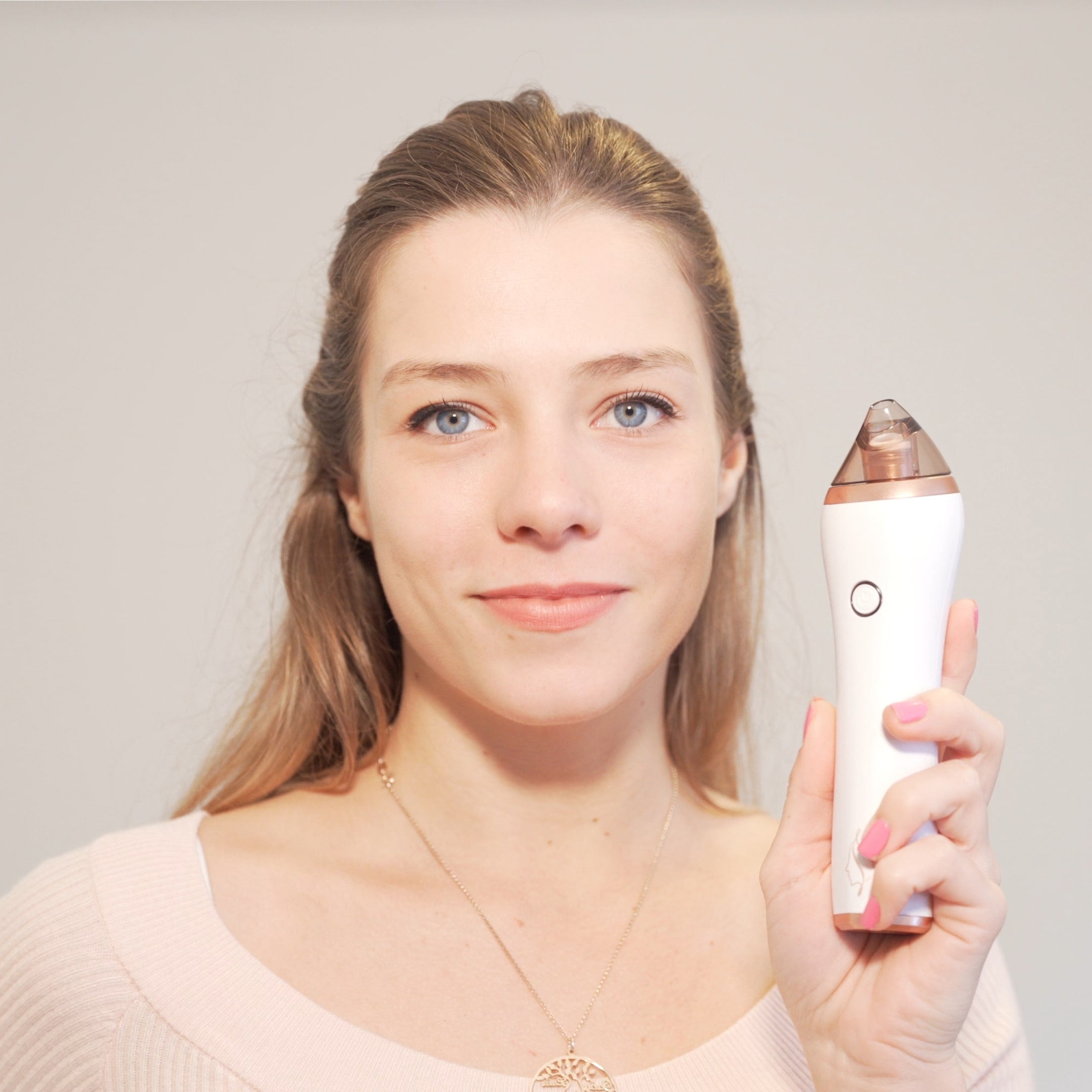 The results in all the pictures have been obtained after 8 weeks of use.
HOW IS THE SERUM USED?
Apply along the lash line in the same way as with eyeliner. The serum is transparent and it cannot be seen that it has been applied. We recommend using the serum every day, ideally before bed. That way, it can be allowed to work while the eyelids are at rest.
Apply the product to clean brows once a day. Apply as close to the root of the brow as possible. It can be advantageous to pull the hairs against the direction of hair growth with the other finger. In this way, the roots of the brows are exposed.
With Comforth Lash & Brow Growth Serum you can expect to see an effect after 4-8 weeks. Once you have achieved the desired result, you should continue to use the product 2-3 times a week. If you stop using the product, the length and thickness of the lashes will gradually return to their normal state.
The product
The product contains a full 8ml, which corresponds to approx. 3-4 months of use.
With regular use of our Lash & Brow Growth Serum, you will be able to see a clear difference in your eyelashes and brows in between 4-8 weeks.
Yes. Comforth Lash & Brow Growth Serum is organic, vegan, without perfume, without essential oils and is made with moisturizing glycerin, which does not irritate the skin.
Yes. Comforth Lash & Brow Growth Serum is made with the patented complex Capixyl™, which has been a breakthrough in the treatment of hair loss in men and women in recent years. Capixyl™ is also clinically proven to promote the growth of eyebrows and eyelashes.
Delivery
We offer delivery with UPS. You can always follow your package on UPS' own tracking page. You will receive the tracking number by email as soon as your order has been dispatched.
We ship from our warehouse in Hals, North Jutland, Denmark.
If you buy before 2 pm. CET. on a weekday, your order will be dispatched the same day. Otherwise, we will ship the next business day. The actual delivery typically takes between 1-3 days but varies from country to country. Find your shipping time here.
Yes. As soon as your order is shipped, you will receive a tracking number so you can easily follow the delivery process. Should you not receive the package as expected, you will of course receive full compensation or a new shipment.
Yes. By virtue of our 100-day satisfaction guarantee, you have the option of returning your purchase within 100 days of receiving the item. Please note that you must pay the return shipping yourself. Read more about our satisfaction guarantee here.
UPS will deliver to your home address. If no one is home at delivery, UPS will deliver to the closest UPS pick-up point.
Other
You can easily contact us at support@comforth.com