THE HAIR REMOVER OF THE FUTURE FROM COMFORTH
BECOME PERMANENTLY HAIR FREE
Beautiful and long-lasting curls in seconds
COMFORTH CURLER PRO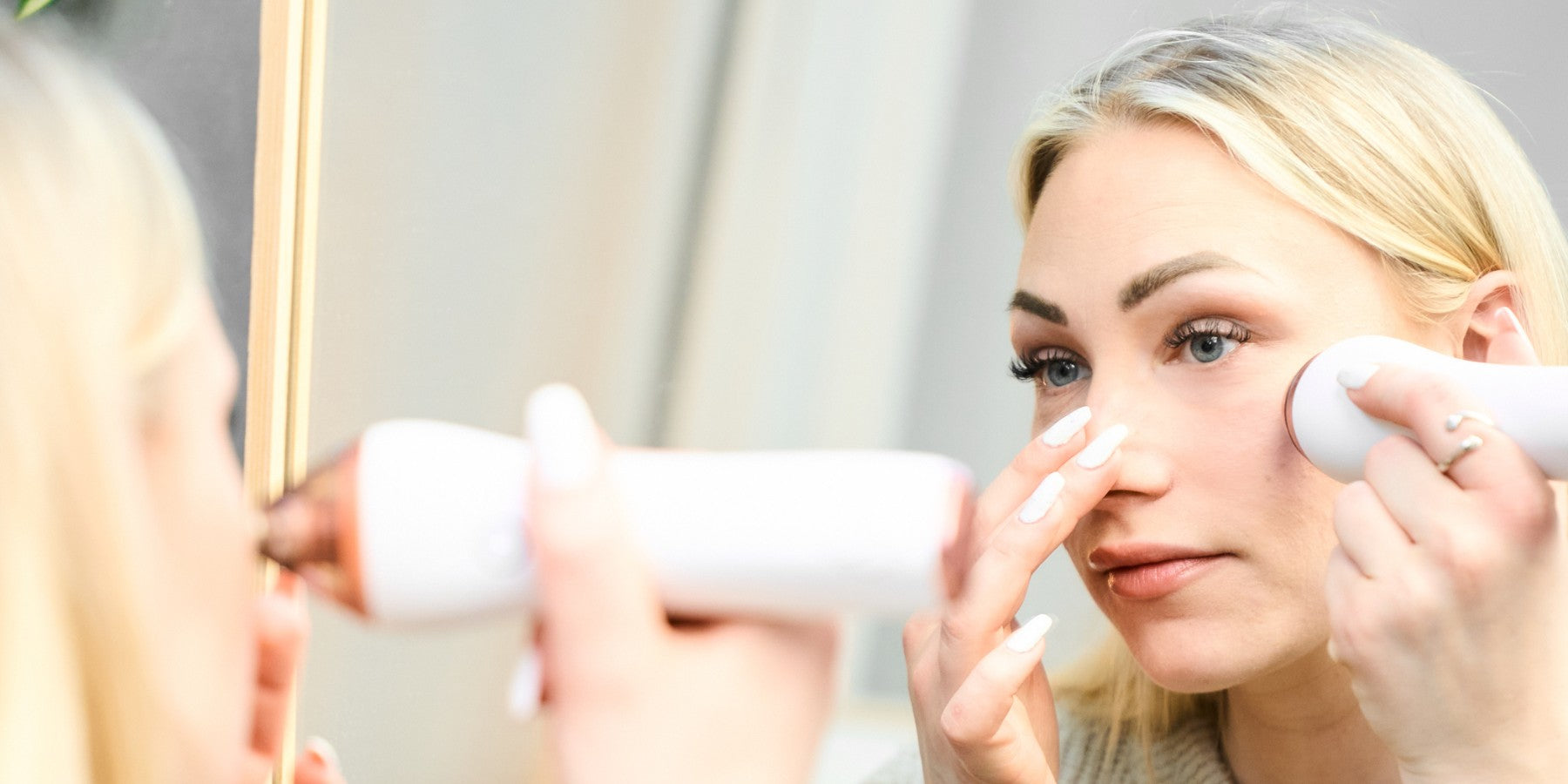 At-home microdermabration
Feel the difference with microderm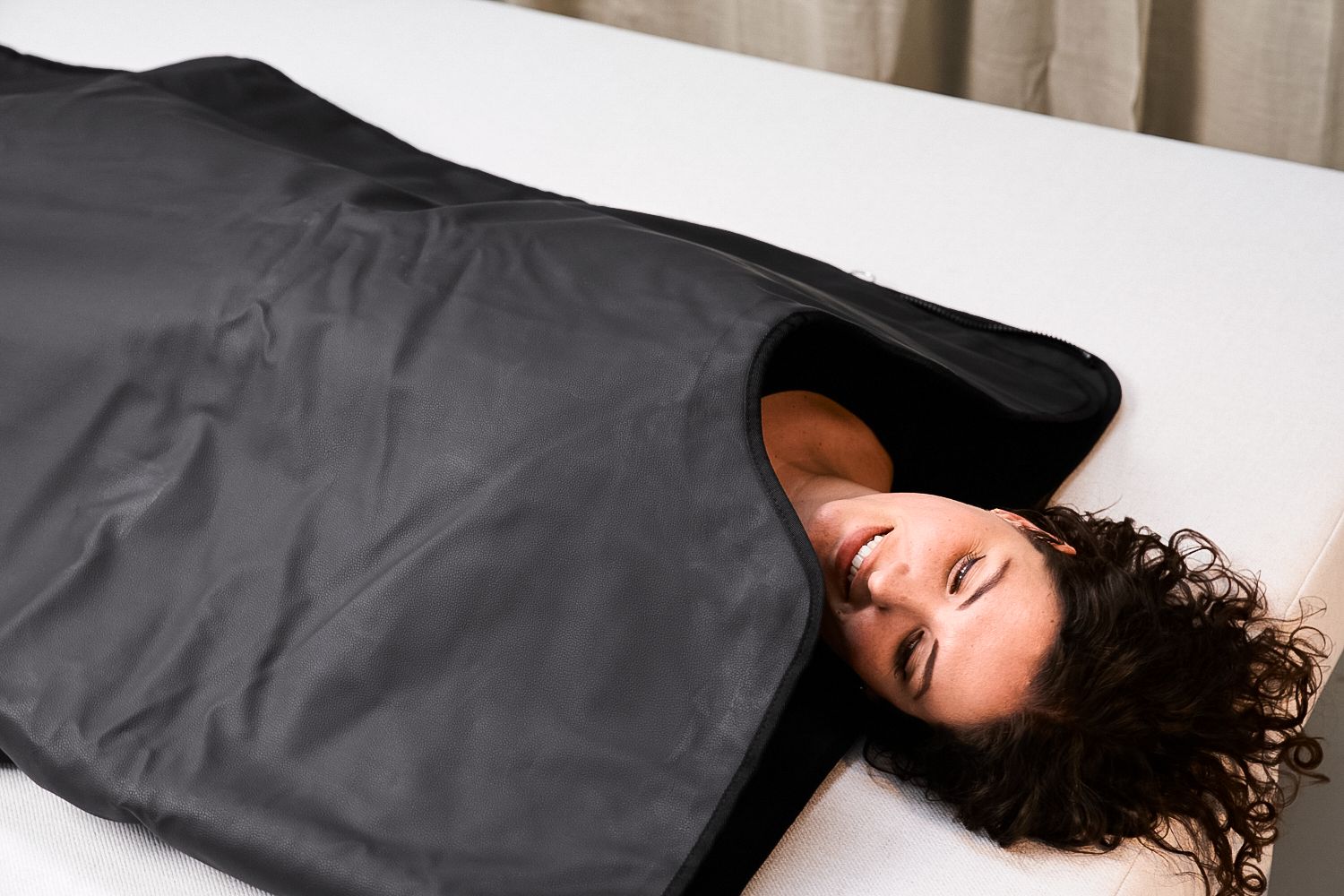 The ultimate wellness experience
The infrared sauna blanket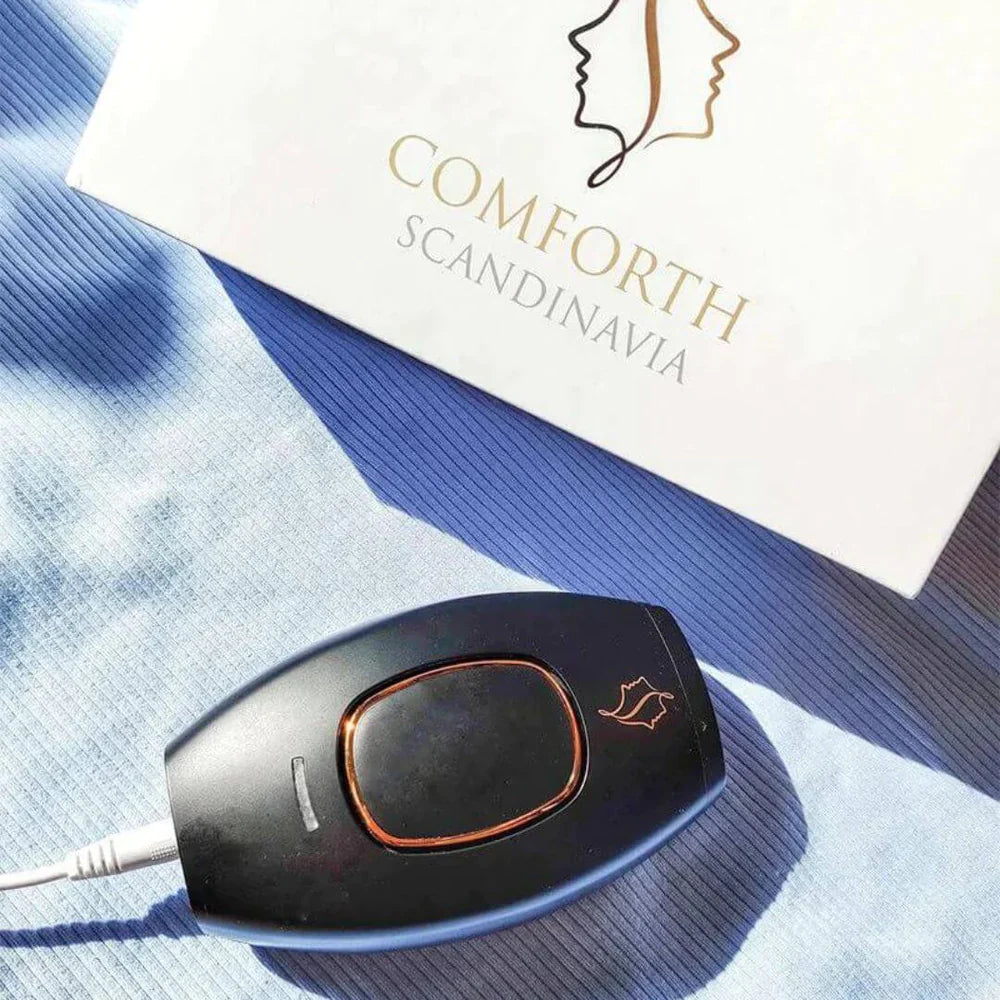 PERMANENT HAIR REMOVAL IN YOUR OWN HOME WITH
COMFORTH IPL
Experience the joy of hair-free, silky skin with permanent laser hair removal. Weekly treatments with Comforth IPL will safely and effectively eliminate unwanted hair growth on any part of the body.
Become permanently hair-free now
THERE IS SOMETHING FOR YOU...
ALL PRODUCTS
Who are we?
Comforth Scandinavia
Comforth Scandinavia is a Danish, family-owned company established in 2020. Our goal is to create products so good that you cannot go without them. Therefore, we are always open to any feedback so that we can ensure your complete satisfaction.
Read more about us here
All you need to know about infrared sauna, IPL, microdermabrasion and more
Comforth blog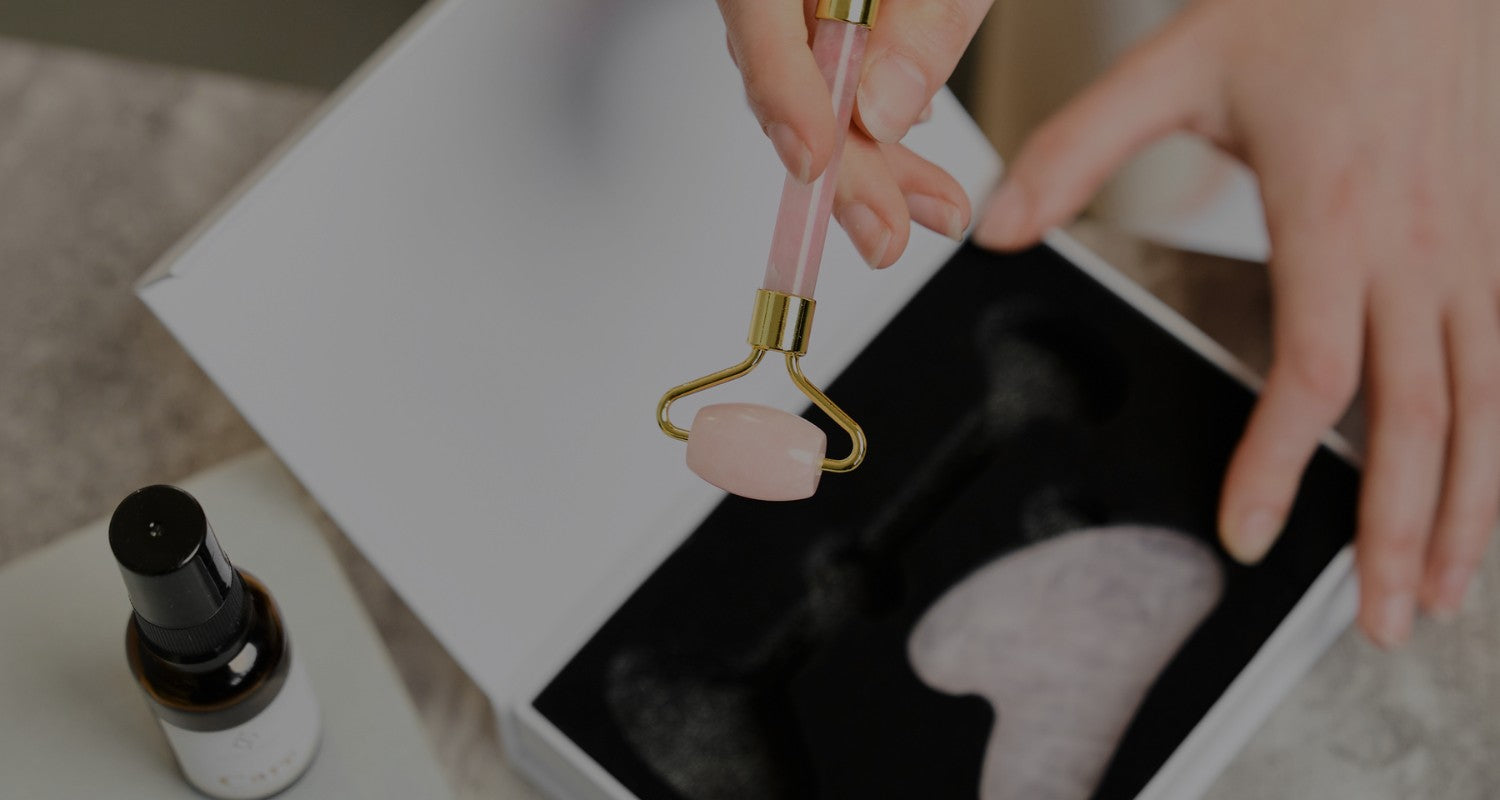 BECOME A VIP MEMBER
COMFORTH CLUB
Sign up for our newsletter Comforth Club and get exclusive access to new products and exciting offers.